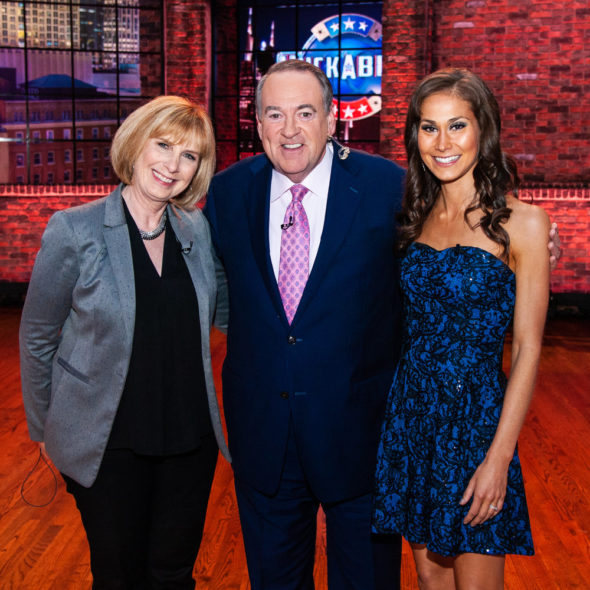 Good morning, Kids.
Today's reading concludes with the words, "… your body is a temple of the Holy Spirit who is in you, whom you have from God … you have been bought with a price, therefore glorify God in your body."
One of my fondest "Mimi" memories is of the first time she taught me this spiritual principle, that my body is a temple of the Holy Spirit. I had just gotten caught smoking cigarettes, and I'll never forget Mimi saying to me, "Don't pollute your temple with cigarette smoke." Pretty funny, huh, but totally true!
August is turning out to be the month that we are reminded of our identity in Christ, culminating with the release of "Overcomer" on the 23rd, the movie by the Kendrick Brothers, the theme of which is rooted in this idea of identity in Christ as taught in Ephesians.
Yesterday, at the Williamson County Fair, Stephanie Owens performed on the Nissan Stage, and to introduce her song, "Little Girl in the Mirror," she shared her story of the battle she fought with an eating disorder during her early adolescent years. She ultimately turned it over to the Lord, in whom she had discovered her true identity.
Right after the release of "Little Girl in the Mirror," and just before Mike Huckabee interviewed her and Dr. Linda Mintle, Stephanie announced that she would be booking school assemblies and girls events to share her story in hopes of inspiring them to find their true identity. And, guess where she conducted her first assembly; it was at Franklin High School this past December.
I decided to visit her merchandise table after the show to buy a copy of her debut album, which was made possible by a successful Kickstarter campaign. Serving as the table's centerpiece was a decorative pink box, slightly smaller than a shoe box. She sings about it in her song, "Box of Letters," which she wrote for all the "hopeless romantics" in the world. The song tells the true story of writing letters to her future husband, whom she had not yet met, and then giving them to Chris Owens after she married him.
I told her that I appreciated how she boldly shared her faith, especially during the introduction of her song, "Rest," which she wrote soon after her father suffered a heart attack, an experience that she said, "… really shook me up." She went on to say, "There is one person we can always turn to for comfort, and that is our Lord & Savior Jesus Christ," and my eyes filled with tears. The song ends with the words of a hymn, "It is well with my soul."
I'm always amazed by the way the Lord works in my life; he puts me in certain places at certain times, and then I find application when I read His Word.
Have a great day!
Dad
Check it out, "Little Girl in the Mirror," by Stephanie Owens, live performance on The Huckabee Show:
Stephanie shares her story with Mike Huckabee and Dr. Linda Mintle:
Check out Stephanie's music video of "Little Girl in the Mirror":
Check out, "Box of Letters," by Stephanie Owens:
Check out, "Rest," by Stephanie Owens:
Check out Stephanie's fundraising campaign video: