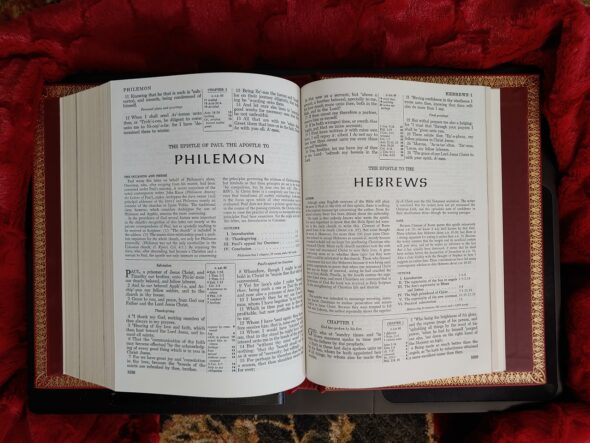 Happy Thanksgiving, Kids!
I inherited from Mimi & Pa this Nelson Deluxe Family Reference Bible (King James Version). It was a gift that Pa received from his Marion Laboratories associates and their spouses when he retired.
I will cherish this Bible, because it demonstrates how Mimi & Pa had influenced them over the years as working relationships evolved into close friendships. They understood, by the lives that Mimi & Pa lived, that faith, family & friends, and work, were of the utmost importance.
Most of all, I will cherish it, because it is God speaking to me. As I read its pages, He tells me that I am His child and that every good gift I receive is from Him. So, on this Thanksgiving Day, I am thankful to know God, my Father in Heaven, and I'm thankful for these very good gifts He has given me:
My family
His Son, Jesus
His Holy Spirit
His family
Triumphant is one of the groups I saw perform at Silver Dollar City's Southern Gospel Picnic this past summer. Their song, "Thankful, So Thankful," is perfect for Thanksgiving. Check it out! And, Keith & Kristyn Getty released another wonderful song just in time for Thanksgiving, "My Heart Is Filled with Thankfulness." Check it out too!
I love you!
Dad
Thankful, So Thankful
by Triumphant
I woke up this morning
With happiness inside
Then I was reminded
God is good all the time
CHORUS
I'm thankful, so thankful
For the love that He showed
On a cross on a hill
Where He paid for every sin
He's faithful, and I'm grateful
For the life that He gave
So that I could be saved
And live forever with Him
Even in a valley I can say Lord,
Oh I'm thankful
Mercy, hope, and favor
Amazing grace and love
Given by my Savior
Shining down from above
[CHORUS]
Even on my worst days
I will lift my voice
I have every reason
To rejoice
[CHORUS] [CHORUS] [CHORUS]
The Silver Dollar City performance:
Check it out, "My Heart Is Filled with Thankfulness," by Keith & Kristyn Getty:
Lyric video: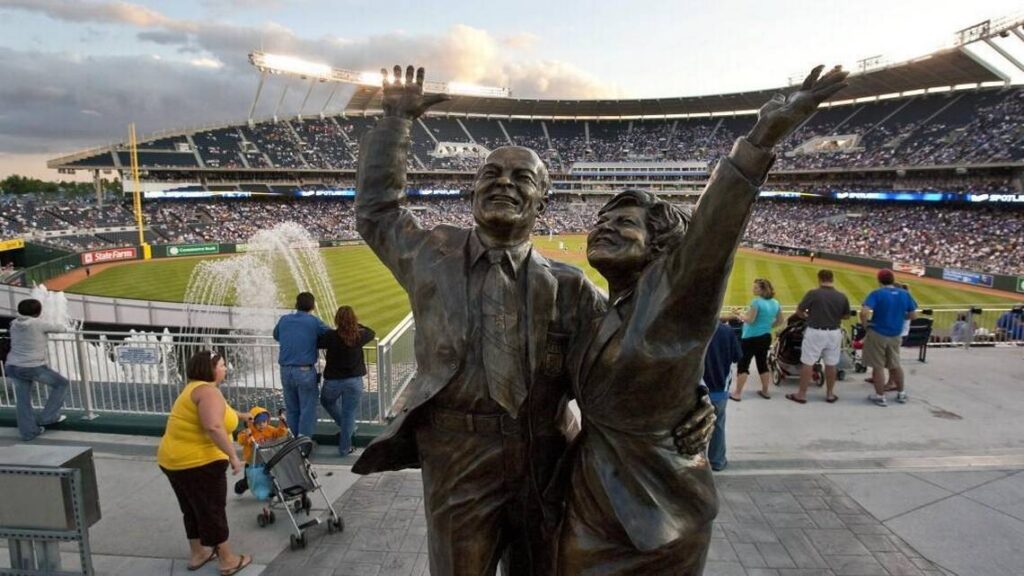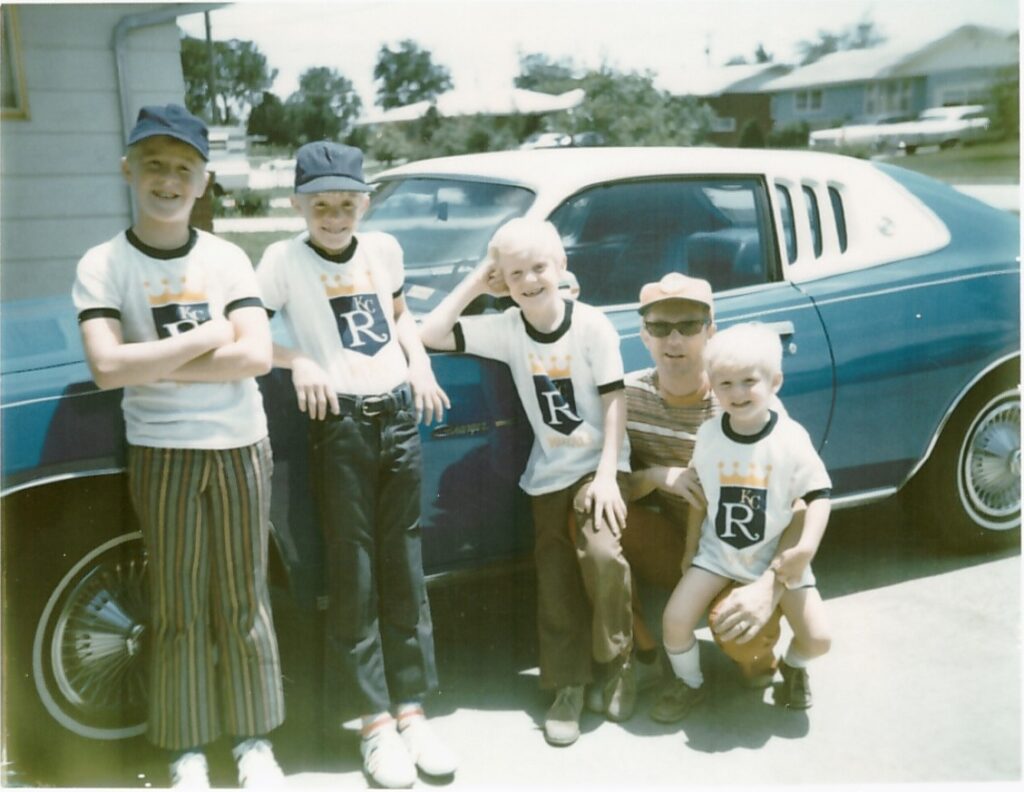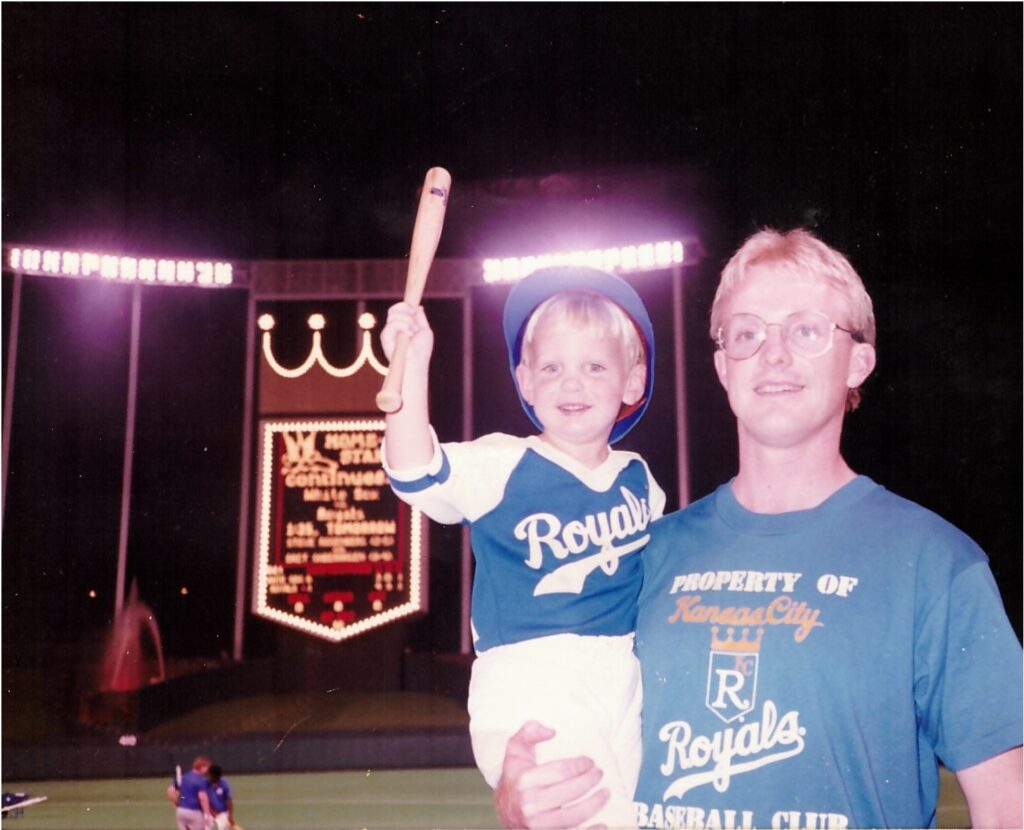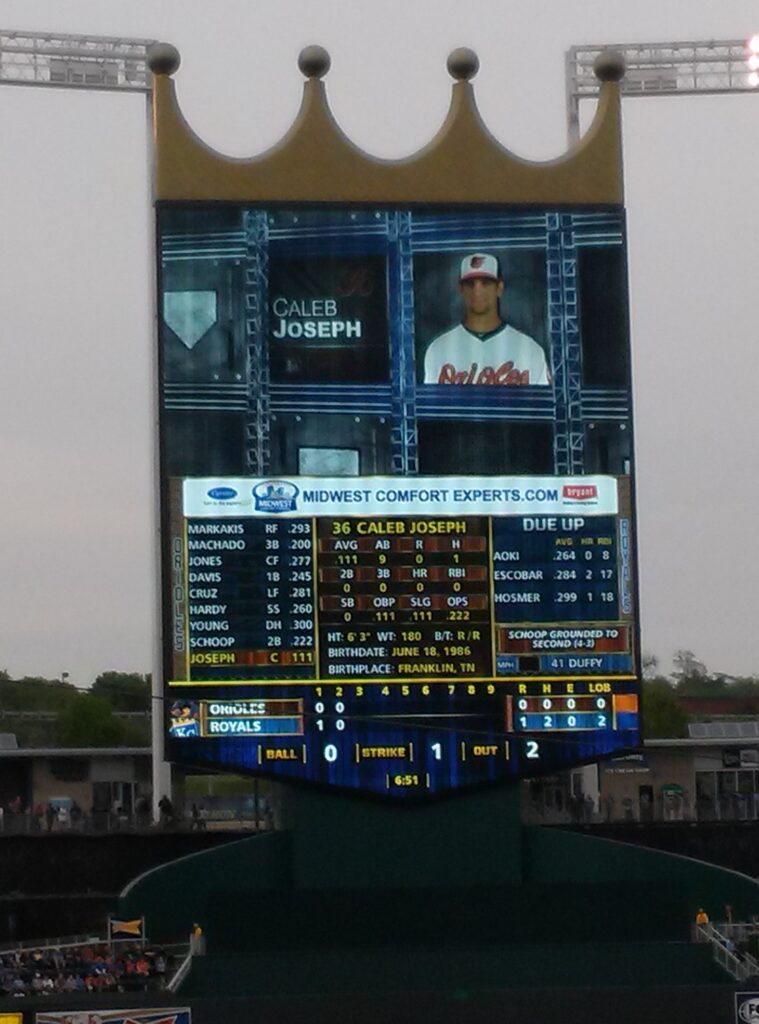 Caleb shared his Royals connection with Mike on "Breaking it Down with Bordick":