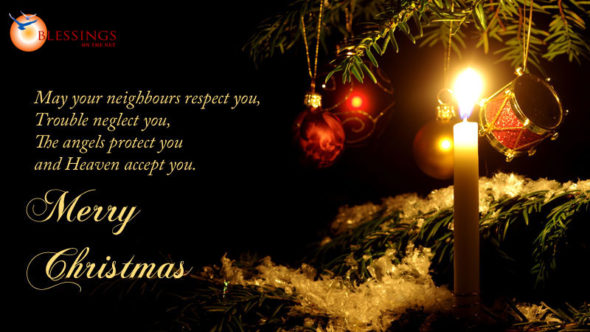 It's Good to Have Helpers!
Merry Christmas, Kids!
In his gospel, Matthew quoted Isaiah 7:14, "Behold, the virgin shall be with child and shall bear a Son, and they shall call His name Immanuel," which translated means, "God with us." Matthew 1:23
Near the end of His brief stay on earth, God's Son told His disciples that He was going to return to His Father in Heaven, and the news troubled their hearts. Jesus said, "Do not let your heart be troubled; believe in God, believe also in Me. In My Father's house are many dwelling places; if it were not so, I would have told you; for I go to prepare a place for you. If I go and prepare a place for you, I will come again and receive you to Myself, that where I am, there you may be also. I will ask the Father, and He will give you another Helper, that He may be with you forever; These things I have spoken to you while abiding with you. But the Helper, the Holy Spirit, whom the Father will send in My name, He will teach you all things, and bring to your remembrance all that I said to you." John 14:1-3,16,25-26
God has provided helpers from the very beginning. It's good to have helpers, because He said it's not good for us to be alone. In the beginning, God created the holy institution of marriage, so that spouses could help each other. From this holy union, God created the institution of the family, so that family members could help each other. Jesus built His Church, which He refers to as His Bride, so that the members of this spiritual family could help each other. And, in addition to sending us the Holy Spirit, God sends ministering spirits, angels He created to help all of us who believe in Him. Hebrews 1:13-14
I'm thankful for all of these helpers He provides, and having sent to us the Holy Spirit, "God is with us still." And, don't forget that you might be entertaining angels without knowing it when you show hospitality to strangers. Hebrews 13:2

Have a great day!
Dad
Colm Kirwan & Triona Carville sing songs that they have written about angels. I have come to love, admire, & respect them for boldly sharing their faith.
Check it out, "Angels All Around," by Colm Kirwan:
Check it out, "Wings on the Wind," by Triona Carville:
On his self-titled album, Colm sings a song titled, "Never Alone," which begins with a lyric inspired by the old Irish blessing quoted in the image above. Check it out, "Never Alone," by Colm Kirwan.
Since their engagement, Colm & Triona have been performing these songs together. Check them out,
"Angels All Around," at The Princess Theatre in South Pittsburg, TN:
"Never Alone," at The Princess Theatre in South Pittsburg, TN :
"Never Alone," at McNamara's in Nashville, TN:
The next time I see them, they will be Triona & Colm Kirwan. They are back home in Ireland planning their January wedding. May the angels protect them, and may they enjoy each other's love & happiness as they begin to live life "helping each other."