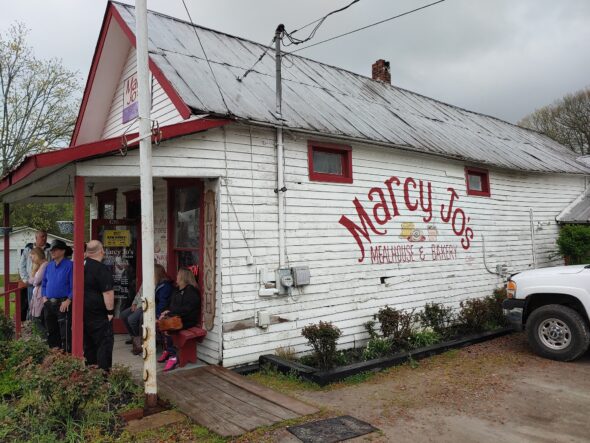 What's Important to You, Mom?
Happy Mother's Day, Daughters!
Five Saturdays ago, I had a backup plan when Walker's ballgame in College Grove got rained out. I drove 19 miles from College Grove Elementary to Marcy Jo's Mealhouse in Columbia to enjoy the breakfast favorite, country fried steak. It was something I've wanted to do ever since I met Rory Feek at his Christmas show, "An Evening with Rory Feek."
I bought a ticket to the show, because I also wanted to see his special guests perform (Colm & Caitriona Kirwan, two of my favorite young Irish singers & songwriters). That night, I instantly became a fan of Joey + Rory. Joey, who passed away five years ago, is the "Jo" of Marcy Jo's.
I reminisced about that visit to Marcy Jo's when Pandora delivered another journal entry-inspiring song during a walk this past week. As I listened to Joey sing, I thought about all of the Moms in my life, and I knew that this would be the special song to honor those special people on their special day.
You three are very important to me, and I love you very much!
Dad
That's Important to Me
by Joey + Rory
Not plannin' our day around a TV set
Payin' our bills and stayin' out of debt
That's important to me
That's important to me
Openin' the windows and lettin' in air
Holdin' hands when we're sayin' a prayer
That's important to me
Yeah, that's important to me
Havin' somebody to share my life
Lovin' my husband and bein' a wife
And the very best mother I can be
That's important to me
Tellin' the truth and bein' real
Feedin' my family a home cooked meal
That's important to me
That's important to me
Plantin' a garden and watchin' it grow
Keepin' it country on the radio
That's important to me
Yeah, that's important to me
And always havin' you to hold
Bein' beside you when we grow old
And they plant us 'neath that big oak tree
That's important to me
Always havin' you to hold
Bein' beside you when we grow old
And they plant us 'neath that big oak tree
Believin' our dreams would take us somewhere
Still bein' ourselves if we ever get there
That's important to me
That's important to me
Yeah, that's important to me
That's important to me
Hm, that's important to me
---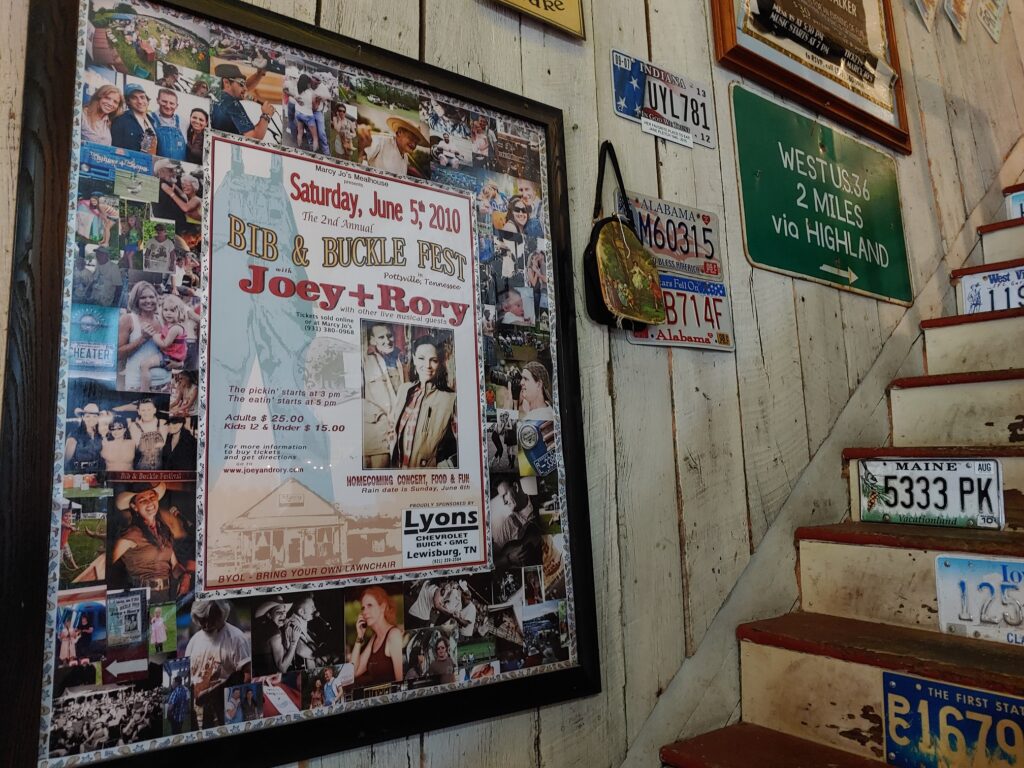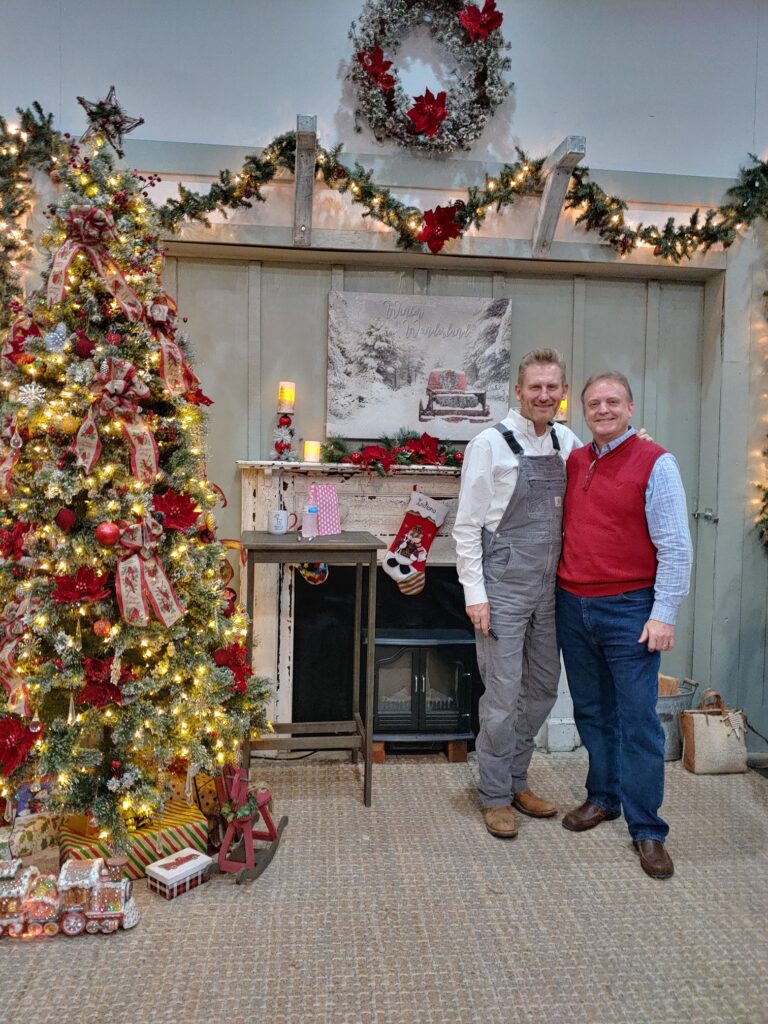 I took a walk around the Feek Farm that night. Check out these popular videos on JosephBrothersTV: