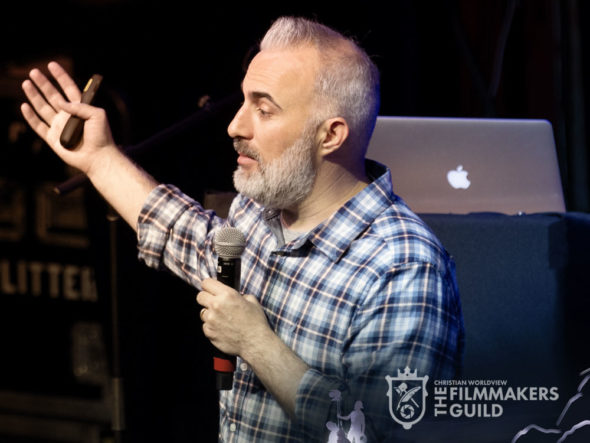 Christian Worldview Film Festival
Hello, Kids.
I took a day off last week to attend the Christian Worldview Film Festival at The Factory at Franklin. I missed the exclusive premier of "Unplanned," the movie that has created all the buzz in the news.
But, I did get to hear the keynote speaker, Steven Kendrick. His talk was awesome! He told unbelievable stories about the making of his movies, "Facing the Giants," "Fireproof," "Courageous," "War Room," and the upcoming movie, "Overcomer."
Love my PureFlix and faith-based movies!
Check out the trailer for Unplanned:
Check out the trailer for Overcomer:
Here is the official music video of Mandisa's song, "Overcomer," which you hear at the end of the movie (look for Scott Hamilton in the video):
And, here is the official music video of Lauren Daigle's song, "You Say," which you hear on the Overcomer trailer:
Enjoy!
Dad
Check out the other movie trailers:
War Room
Courageous
Fireproof
Facing the Giants
Flywheel