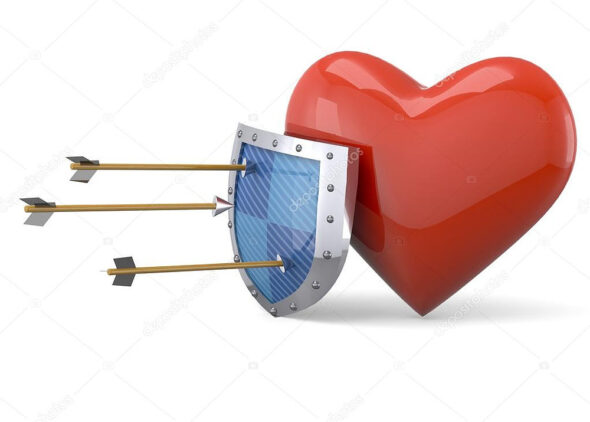 Good morning, Kids!
Mimi deserves the credit for this journal entry. She embraced her role in our family, and she took her responsibility in that role very seriously. I can't speak for your uncles, but I can tell you that she never neglected to "guard my heart." Her steadfast efforts often resulted in moments of tension that I look back on now with shame and regret.
But, as I encounter scripture that brings back these memories, as was the case this past week (Philippians 4:7-9), I am filled with love and appreciation for Mimi. This was her "go to" instructional passage when her God-given motherly instincts called her into "heart-guarding" action. It is an excerpt from Paul's letter to the Christians at Philippi, and I like to read verse 7 after verses 8 & 9, as follows:
"Finally, brothers and sisters, whatever is true, whatever is honorable, whatever is right, whatever is pure, whatever is lovely, whatever is commendable, if there is any excellence and if anything worthy of praise, think about these things. As for the things you have learned and received and heard and seen in me, practice these things, and the God of peace will be with you. And the peace of God, which surpasses all comprehension, will guard your hearts and minds in Christ Jesus."
Here are a few other passages that emphasize the point:
"Watch over your heart with all diligence, for from it flow the springs of life." (Proverbs 4:23)
"… in addition to all, taking up the shield of faith with which you will be able to extinguish all the flaming arrows of the evil one." (The Armor of God, Ephesians 6:10-17)
I wrote a proverb to say all of this in my own words:
Guard Your Heart
Your heart is impacted by what you see and by what you hear.
Other hearts are impacted by what you do and by what you say.
I love you all very much!
Dad
I found some inspirational songs to share.
Here's one by a favorite group on the southern Gospel circuit. Check it out, "Guard Your Heart," by Brian Free & Assurance:
Check it out, "Guard Your Heart," by 1GN:
Check it out, "Guard Your Heart," by Steve Green:
And, here's a couple of sweet songs to teach the kids.
Check out the classic, "O Be Careful Little Eyes," by Cedarmont Kids:
Check it out, "A Pure Heart":