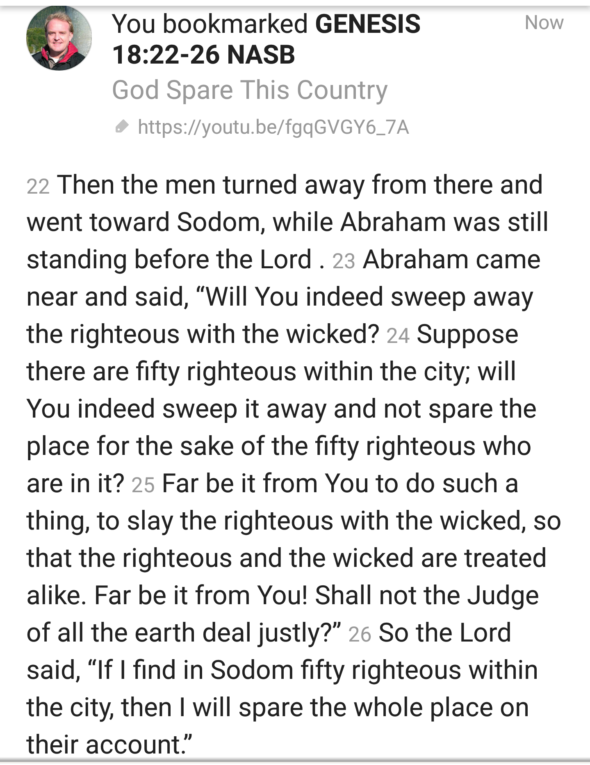 Would God Spare This Country?
Good morning, Kids.
On their bluegrass album, "Boots," the follow up to their Irish debut album, "Roots," The Willis Clan sings a song written about this very passage in today's reading.
It is the story of Abraham begging God to spare Sodom (because it was where his nephew, Lot, lived). I love the last verse of the song where the focus shifts from Lot's city to our own city.
Check it out!
City Down Below
Check it out, "City Down Below," by the Willis Clan (live performance at Silver Dollar City):
Have a great day!
Dad