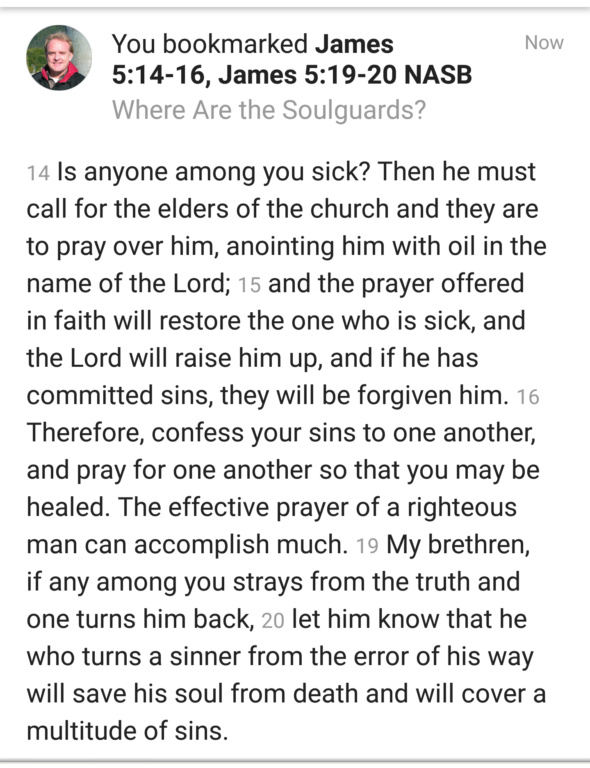 Where Are the Soulguards?
Good morning, Kids.
Today's reading made me think about lifeguards.
My job comes with a few neat perks, one of which is our quarterly pizza & a movie day. This quarter, the day happened to fall on my birthday, and the movie was "The Sandlot" – Perfect!
There is this very funny scene in the movie where Squints pretends to drown, just so he can lock lips with the lifeguard.
The Lifeguard Saves Squints!
Thank God for lifeguards (HaHa), but where are the soulguards?
Have a great day!
Dad